Recruitment Tool and Staffing Management System
Recruto's recruitment tool and staffing system are designed to optimize your entire recruitment and staffing process.
Simple, user-friendly and affordable.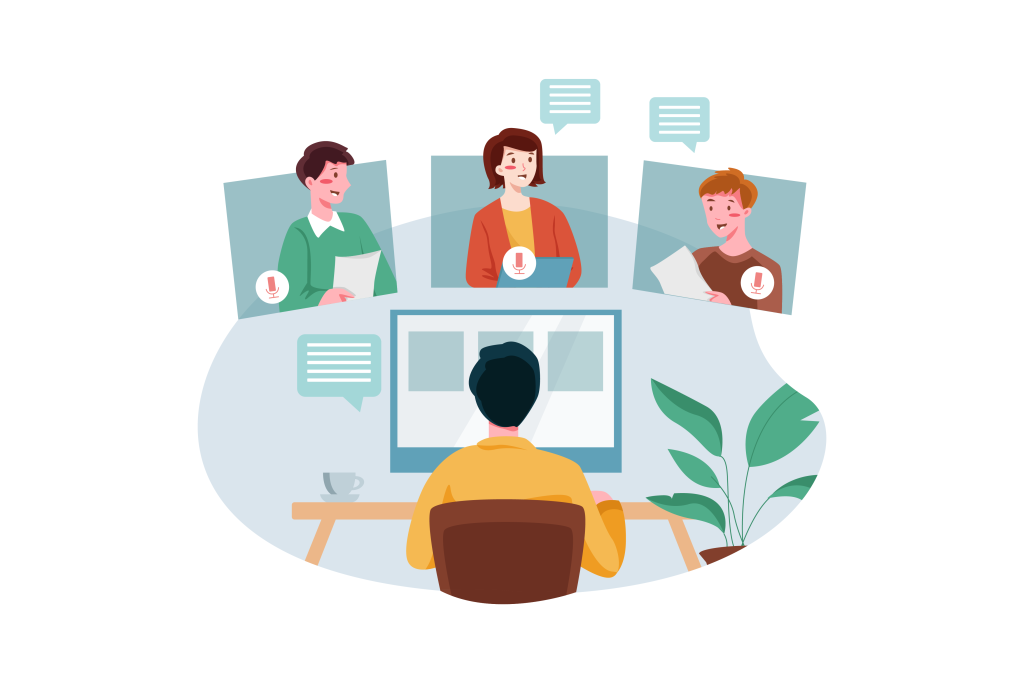 Recruitment tool that support and facilitate your recruitment process.
Staffing Management System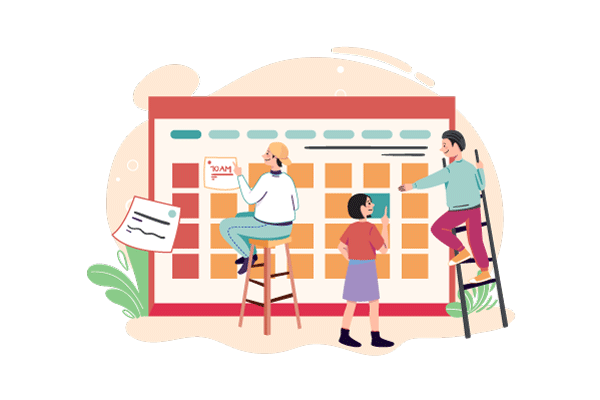 A system that simplifies and streamline the management of your staff.

The regulation aims to strengthen and modernize the EU's data protection law and defend our rights and freedom. That's something that we at Recruto value and respect.
What do our customers say?
It is important to us that Recruto's customers are satisfied with our web-based recruitment tool and staffing management system.
We strive to be responsive and find out what our customers think of our systems and what we can do better.
We work to be at the forefront when it comes to new smart functions that can facilitate the recruitment and staffing process.
"Recruto felt like the optimal recruitment tool for us as a consulting company. In addition to a well-thought-out tool, Recruto is a service-oriented and customer-focused team that listens to our needs and creates opportunities to constantly improve our processes."
"We chose Recruto when looking for recruitment systems. A simple and user-friendly tool for recruiting new staff."
"Recruto has adapted its recruitment tool to our wishes, which has made our recruitment process considerably simpler. We at JHL strongly recommend Recruto to those who want structure and order in their CV management and advertising."
"For us, a recruitment system must be simple and time-efficient and must also reflect our brand. With Recruto we create attractive, uniform ads and the handling of applicants is handled in a very simple and professional way."
Social media is today a given communication and advertising channel for most companies, regardless of industry. To make it easy for you to get your ad out to Facebook and
Read more »
We are launching a function for automatic removal of candidates in the recruitment tool. You as superadmin have access to the new functionality via the Control Panel -> Automatic removal.
Read more »
Recruto provides a web-based recruitment system. It is a web-based recruitment tool that lets you as a customer streamline the hiring process.
Read more »
Ett urval av lediga jobb publicerade via Recruto
=_e('Ett urval av lediga jobb publicerade via Recruto','recruto');?>
Since its start in 2003, the focus on the business has been to develop web-based systems that simplify everyday life for our customers. Within the framework of our focus, we have developed two systems that streamline and support different parts of the personnel supply.