Design Engineer
Contact details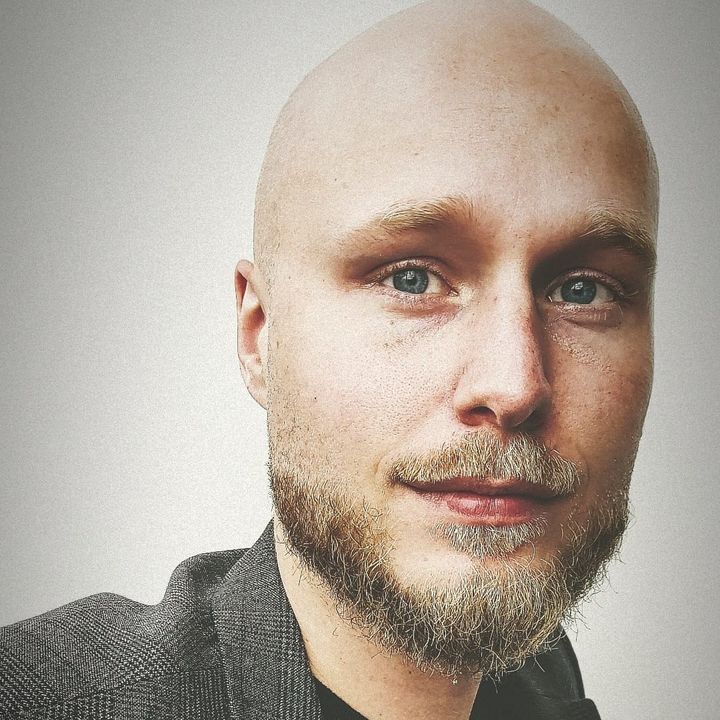 Mattias Uttke
Development Director
Terms
Type of employment
Permanent employment
Working hours
Full-time
Wage conditions
Fixed
Application
Final application date
2023-11-30
Date of publication
2023-08-23
About the role
You will have both a creative role and an analytical/technical one, following the product from the sketch pad all the way to the first unit from the production line. 
Working in a team, you will take part of among other things; use case workshops, technical analyses, and business case studies. Using CAD as your primary tool you will create models that are user-friendly and attractive for the customer while being optimized for production. 
Aside from the thrill of designing products often shown in popular media channels, one big selling point is your team. Expect a group that is genuinely curious and warm, people who express feelings of mutual respect and support each other. 
Close collaboration with our partners and suppliers is an integral part of our everyday. You can expect frequent communications in English and look forward to the occasional business trip visiting our factories. 
About you
You're probably a flexible and curious person that catches on quickly and likes both teamwork and flying solo. You are comfortable approving design solutions, CAD, drawings etc. Your English is more than good enough for international collaboration, and you are really motivated to come work with a fast-growing company with great team-spirit and shiny new offices to boot. 
For those who likes lists:
Experience in product development of volume products is needed.
Masters or bachelor's degree in engineering is advantageous
Competent with CAD software such as SolidWorks
Great verbal and written communication skills.
Great knowledge of engineering principles and procedures.
Great analytical and problem-solving skills.
Good organizational skills and attention to detail.
Good time management skills.
Proficient with Microsoft Office Suite or related software.
Fluent in English
Welcome on board
There is only so much you can say in a recruitment ad, and it's never going to be enough to really decide anything. That's why we'd like you to send in an application straight away, so we connect and talk. We hope to be able to fill the position shortly, and we'd hate for you to miss out. If there are any questions you want answered before you apply, please reach out to our Development Director Mattias Uttke
Apply here
Final application date 2023-11-30
Do you know someone who should see this ad? Share!